Engr. Shohel Ahamed – Experienced Managing Director with a demonstrated history of working in the Garments Sector, Engineering Sector and Overseas Businesses. Skilled in Negotiation, Management, Leadership, Project Management, and Team Leadership. Strong business development professional Engineer-focused in Joint Venture Business with Japaniess Company.
Welcome to Asian Export Import House (AEIH) a USA and Turkey base Export company established in 1999 in Bangladesh. AEIH one of the most successful companies who rapidly expanding National and International Trade in the Export Industry. Asian Export Import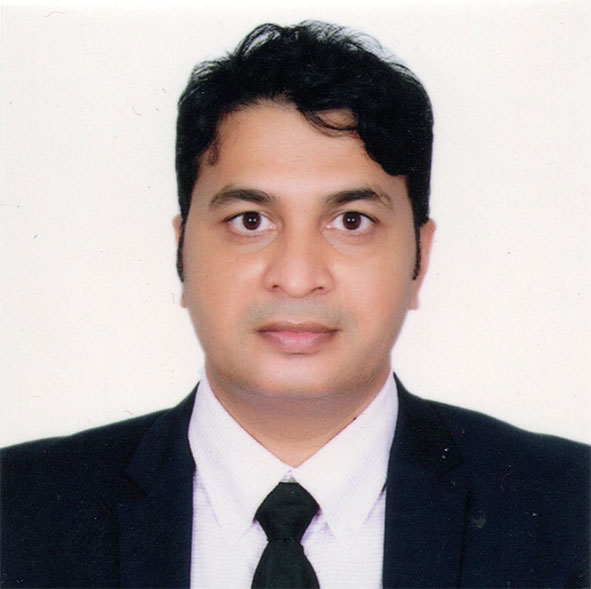 House's management and employees have a clear mission to ensure superiority and distinction in products and services and thus guarantee customer satisfaction. Our vision is to provide the best quality Product to our customers which is best Quality and effective. Our products are both modern and traditional.
Is a well-established consult & Supply of accurate vertical machining Parboiling and Milling for Rice Mill of agriculture industry. The company was founded in 2012 and started firstly to build rice industry in Bangladesh.
Followed the success, it has accumulated great precision machining technology and experience and then moved toward as an supplier of Rice Milling Machinery to rice industrie. Furthermore, it began offering its unique vertical machining to Bangladesh market in 2012. The company has Installing and inspection facilities in Bangladesh.
Since then Accuracy products have won wide reputation and honors from a broad range of the customers, especially within Kushtia, Dinajpur, Tangail, Thakurgaon Among the competitive market, Accuracy has fought for its leadership in the rice machine and constantly endeavoring fundamental knowledge, innovating technology and considering customers' satisfaction as the first priority and ultimate goal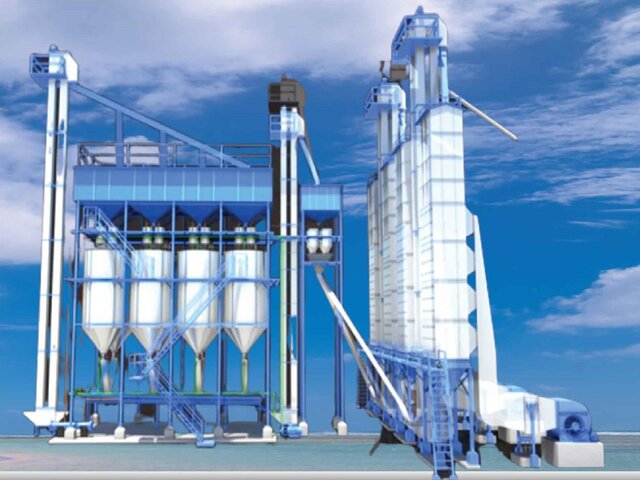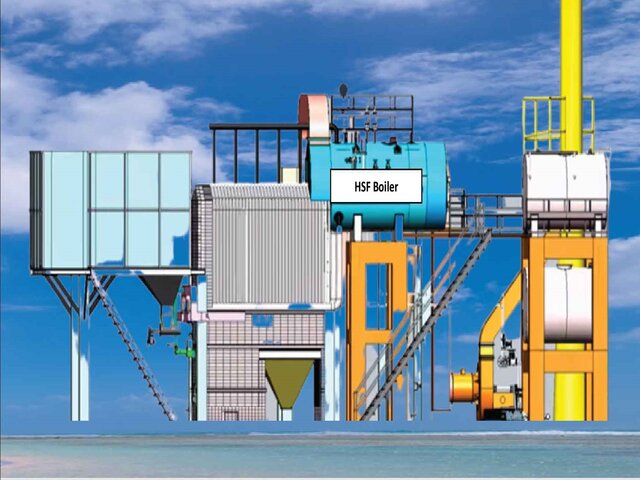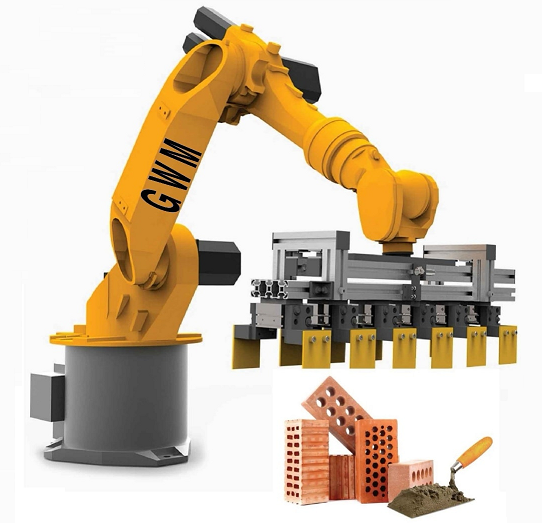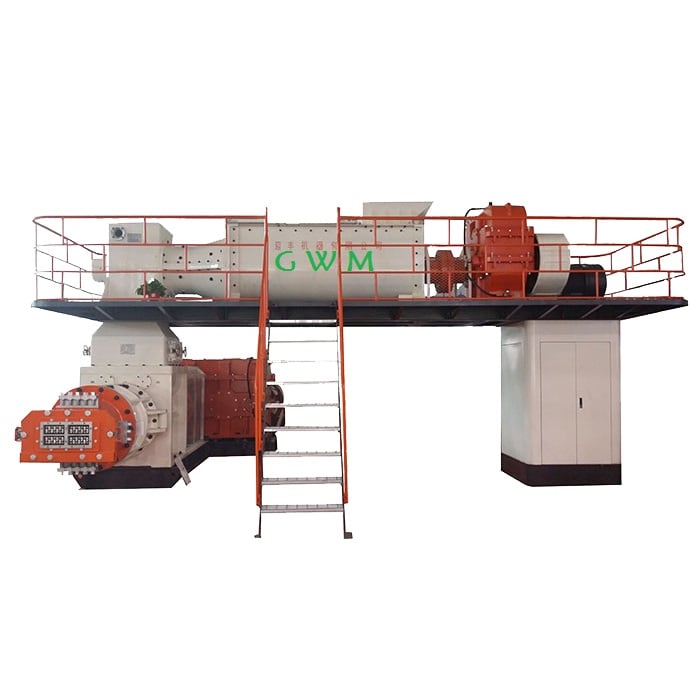 Green World Machinery provides complete machinery and service for food production and grain processing industries, such as wheat flour mill, fodder factory, and rice processing plant. Thus far, our products include conveying equipment, cleaning equipment, flour milling equipment, and so on. They have been recognized by a number of customers both at home and abroad.
Since our founding, we have been focusing on the grain processing techniques and machinery development. We have accumulated a great deal of experience in both fields. We have designed a range of machines and technical solutions for the whole grain, edible oil and food processing industry chain, such as collecting, storing, cleaning, grading, sieving, grinding, mixing, production, shape forming, and packing.
As a professional industrial solution supplier, we provide far more than just machines, but effective production solutions that can improve customers' whole value chain. During the development, we never ignore any problems and chances to perfect our products, and that is how we can keep our leading position in the industry.
Founded in 2000 by entrepreneur Matt Widdows, HomeSmart quickly became one of the fastest growing real estate brokerage companies in the nation and is the largest 100% brokerage model in the country today.
HomeSmart is a "low-fee, high-value" brokerage that provides excellent support, training, systems and tools to agents so they have the time and resources they need to provide the best service available to their clients.
Our proprietary technology stands apart from anything else offered in the real estate industry. We take pride in offering agents efficiency and innovation coupled with the systems and technologies necessary to succeed in today's evolving real estate industry. At HomeSmart, technology and SMART execution is a way of life.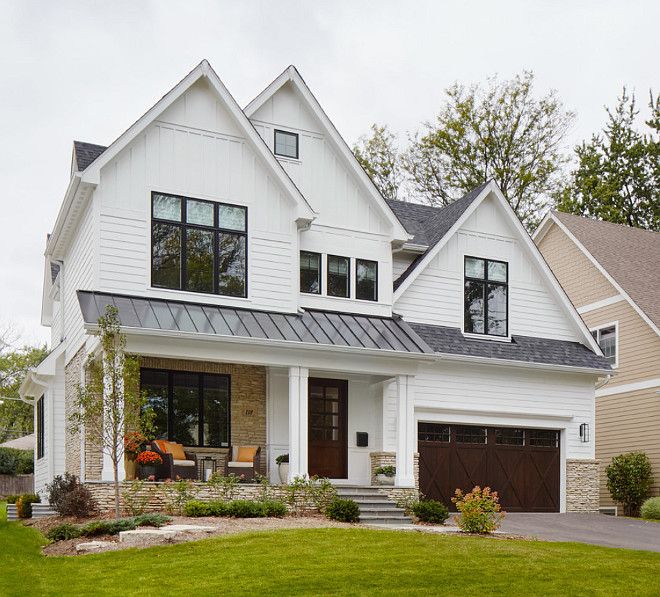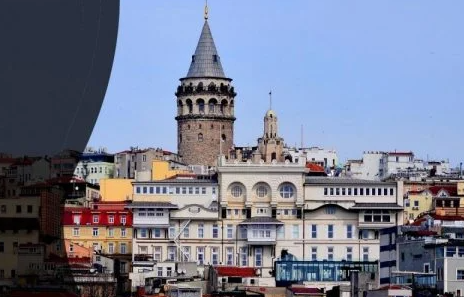 EXPORT IMPORT OFFICE IN TURKEY
Asian Export Import House (AEIH) is an export and import based company which was founded in 2002. Recently AEIH opened his own office at Turkey as a name of EURO ASIA located at city Ankara, Kastamonu Province, Turkey. Our main focus is on exporting quality goods for our Turkey office clients. We have a growing group of customers, based in Asia, Europe and Middle East.
AEIH one of the most successful companies who rapidly expanding National and International Trade in the Export Industry. We have a young team, experienced, dynamic individuals who have not just achieved new heights in their respective careers but also knows team dynamics, market insights, client management and sourcing knowledge. We are sole exporter of many commodities like RMG, Leather, and Jute etc.
We are committed to provide our products at the right time at the right place with zero tolerance.
To achieve company growth, we will strive to be an effective, progressive, organization providing world-class services in the business segments and markets where we are active. Customer satisfaction is the ultimate goal of our company.
MEMBER BUSINESS ASSOCIATION
Asian Export Import House is committed for continuous improving the effectiveness of quality management system by establishing and implementing our defined and declared quality objectives. We meet the requirements of our customers through the achievement of the following Quality Objectives: